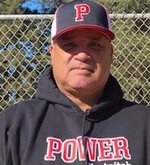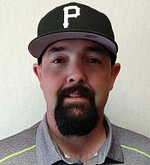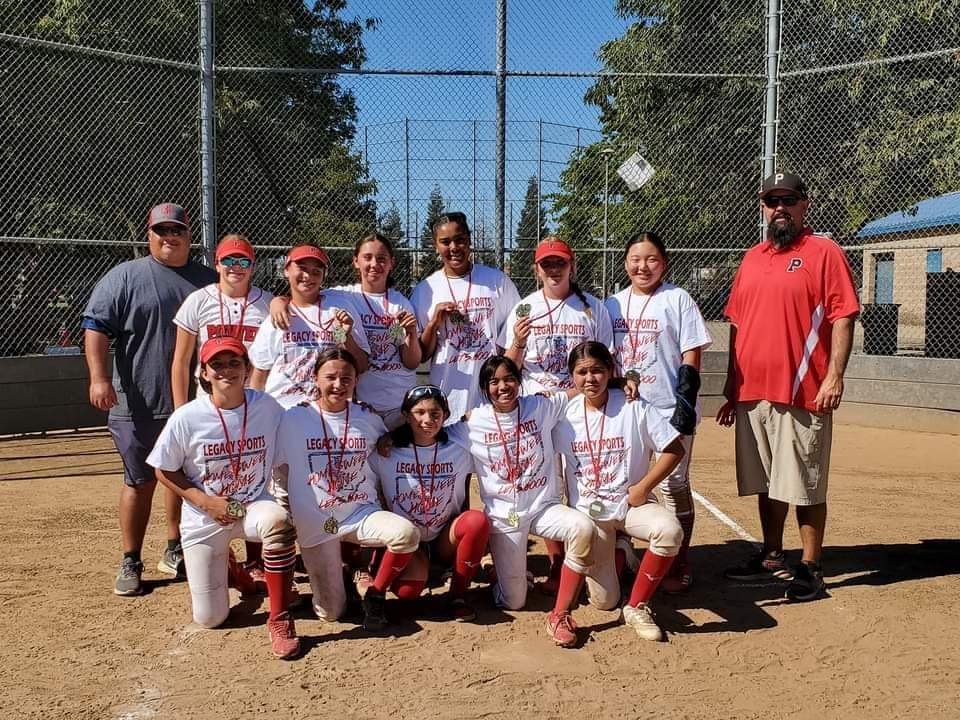 Anthony Victor-President & Head Coach of Power 2027
I am currently in my 18th year of coaching fastpitch softball, 15 years at the Travel Ball level which began with my involvement in a new upstart 12u Fastpitch Organization in East County. After being an Assistant Coach and working with player development, I transitioned to my first managing position of an 14u Team. Over the years, I have coached ages 12s, 14s, 16s, and 18Gold with several top programs in the Bay Area and it has taught me the experiences I use today.
My passion for the game started with my oldest daughter, coaching and teaching her the game at the age of 4 to witnessing her sign her National Letter of Intent to play in college. Besides being a great game, softball has helped mold her to woman she is today.
My passion continues with helping other young ladies pursue their dream of playing at the Collegiate level, teaching them core values such as responsibility, hard work and sacrifice that out weighs what their taught on the field. I've been fortunate enough to have coached about 75 players and see their families get to that National Signing Day
:
Frank Delauter- Vice President & Manager of Power 2027
I started Coaching 12 years ago when my Oldest daughter started Playing T-ball. I have worked with kids of all ages and skill levels making every child I have coached better than the way they came to me.! Not only phiscally but mentally. Teaching the game is what we do at Power and I will always put the interest of my players above my own.
I love this game! I always put the Team and the Organization first. I coach with a blue collar menatlity. I believe that if you work hard enough you will see the reward of that hard work on the field. I love being a coach. My Goal is to help mentor players to be the best they can be. "There is no "I" in team but there is a "WE" in PoWEr!