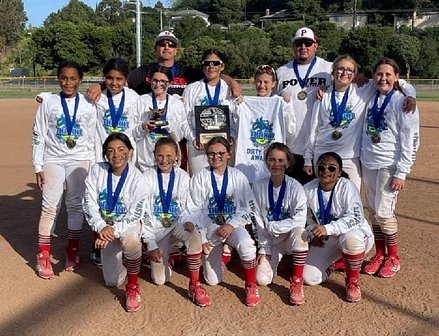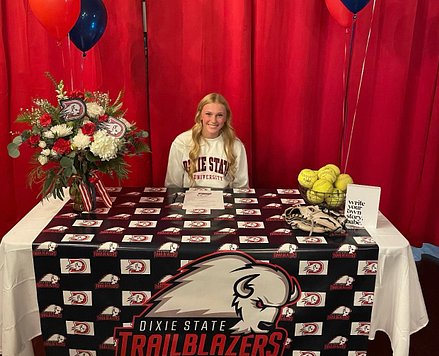 Power Fastpitch wants to congratulates Sauren Garton(2022 P/OF) on her NLI signing to play softball at Dixie State University. She will continue her education in beautiful St George, UT. We are so proud of you. Go Trailblazers!
Are you interested in coaching or bringing your team over to Power Fastpitch? Contact Damion at 925-917-1088
Sauren Garton signs NLI to play at Dixie State University
Started in 2019, Power Fastpitch has quickly become a premier fastpitch organization in Northern California. Power Fastpitch has a knowledgeable coaching staff and our focus is on the development of our players and preparing them mentally and physically. With many years of coaching experience, the coaches have a strong track record of helping player build a solid foundation and helping players play at the collegiate level. Our teams are comprised of dedicated student athletes that are strong on the field and in the classroom.